NAMED BRAND BOWLING EQUIPMENT AT AFFORTABLE PRICES
In 2021, I was happy to join forces with JoPo Grips. This is the best interchangable thumb insert system in the market. And PROSHOP X is now the West Coast Distributor for this wonderful product. Please see our announcement on our Blog page.
As with all pro shops we carry brand name bowling balls, bags and shoes. And we are selling previously owned bowling balls. Most balls will be plugged. And where possible, we will let you know how "used" a specific ball is. We welcome inquiries for all our equipment. Let us know !
PROSHOP X is a certified pro shop through the International Bowling Pro Shop & Instructors Association – IBPSIA. This means we are professionals you can rely upon for the best in bowling pro shop services.
Hi, I'm John Bund, founder of PROSHOP X. My shop is certified through IBPSIA and I am a Bronze level instructor / coach. My goal today is the same as it was when I started: to provide great bowling equipment, instruction / coaching at reasonable prices. Go to my contact page and leave me a comment. I would love to hear from you.
PROSHOP X is certified through the International Bowling Pro Shop and Instructors Association – IPBSIA. This means I have  attended and past the testing for professional services in the bowling pro shops business. But more importantly, for you, it means you can rely upon the products and services I provide.
In  2021, I joined with JoPo Grips – an interchangeable thumb insert system. PROSHOP X is now the West Coast Distributor and Representative for JoPo Grips. Contact me for more about this wonderful interchangeable thumb insert solution.
If you want variety then I most likely have it. Whether it is retired bowling balls or rare discontinued equipment or new equipment; contact me. My prices are very competitive! And if you need your new ball drilled I can do that too! So, reach out and let me know what your are interested in. 
Best Quality Bowling Balls And Accessories at Very Affordable Prices
As USBC certified bowling coaches, we are able to provide you with online bowling lessons, coaching advice, and feedback on your technique.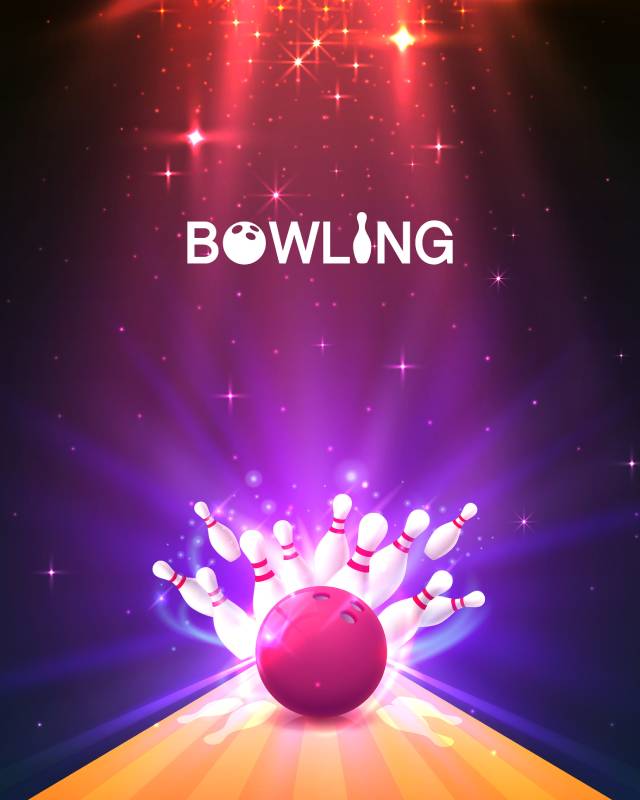 Get Best Offers On All Products!
It is our goal to help you reach your true potential and we will provide you with our expertise to help you along that journey.
If you need any help with finding the bowling equipment you need, or you'd like to discuss our online lessons and coaching platform, drop us an email at proshopx@gmail.com or ring us on (206) 499-9488. 
We will be on hand to help you with any information that you require. We look forward to hearing from you!